A common stopping block for those installing solar panels is the cost of acquiring them. Fortunately, it is possible to get the benefits of solar power without paying anything. Solar panels are sometimes given away. This is particularly true if they are damaged or defective.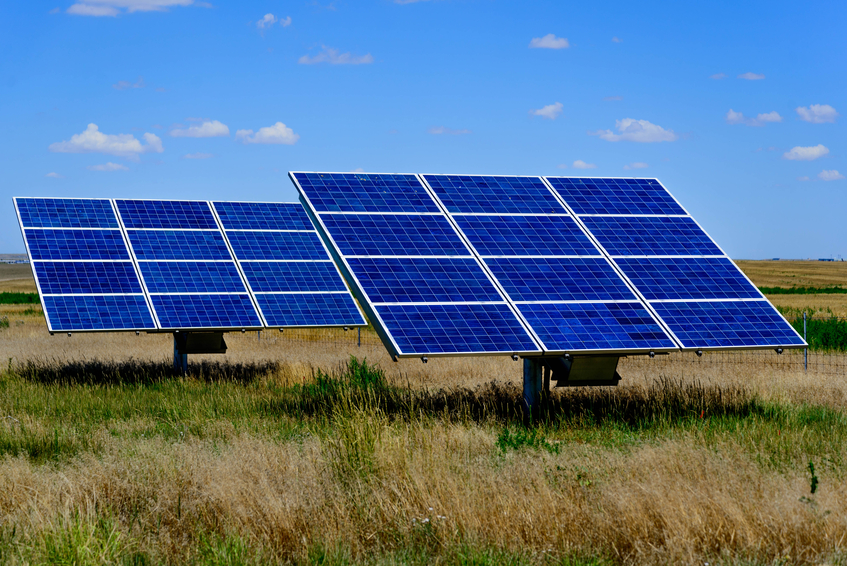 Look For Free Solar Panels On Craigslist And Free-Cycle:
You may see solar panels that someone is trying to get rid of through these websites. Unfortunately, the availability of solar panels through these sources varies. If you find solar panels on Craigslist or FreeCycle, it is possible that they could be damaged or defective. This could be true even if the person giving them away doesn't mention them being damaged or defective. However, damaged solar panels can be repaired. Defective ones often will still produce electricity.
Your Local Highway Department:
Your local highway department might have damaged solar panels. If they do have damaged solar panels, it's likely that they would give them to you for free. Assuming the solar panels are damaged and not merely defective, it is important to exercise caution when repairing them.
Get In Touch With Solar Panel Manufacturers:
While you will nearly always have to pay for new solar panels from major manufacturers, some of them offer defective solar panels for free. If you install enough of them, it is possible that you could get the same amount of electricity that you would get for solar panels that you bought.
Check With PV Installation Companies:
Companies that install solar panels might have defective or damaged solar panels on hand and available for free. Often times, solar panels that you can get for free from PV installers may be damaged in a manner that is easy to fix. Other times, they may simply be defective and not produce as much electricity. Again, if you get enough of them, it's possible you could get the same amount of electricity that you would get from new solar panels.
Look On Social Media:
Many social media websites have pages where you are able to barter. This could allow you to get solar panels for free, in exchange for one of your used items. In addition, there are some communities on social media where users are looking to simply give away items. In some cases, you may be able to find solar panels that are used, damaged, or defective.
Check Multiple Sources:
If you look around enough, it is likely that you will find a variety of different sources of free solar panels. This will allow you to get a larger quantity of free solar panels, and it will increase the amount that you save on your electric bill.